RO Plant Manufacturer Chennai
RO is a water treatment process that removes contaminants, high minerals, large molecules, and dust particles from the drinking water using the Semipermeable membrane method. RO water treatment is a water purification system used to improve water for drinking, cooking, washing, and other important uses.
Water Sparks is a one of the leading RO plant manufacturer Chennai. We manufacture RO plants for homes, apartments, schools, hotels, restaurants, hospitals, Colleges, etc. 20+ years of experience in RO Plants. We manufacture RO plants for commercial and industrial purposes at the best prices.
Water Sparks RO Plant Manufacturer Chennai​
We provide a high-quality Commercial RO Plant System to our Customers. We supply various sizes of RO plants – 250 LPH RO Plant, 500 LPH RO Plant, 1000 LPH RO Plant, 3000 LPH RO Plant, 5000 LPH RO Plant Chennai and Water treatment of Iron water treatment and Hard water treatment.
Watersparks, the most popular RO plant manufacturer Chennai, never make you fail in your searching process for the best RO water plant. Our RO UV UF water purification systems are used to improve the taste and performance of water.
Watersparks solutions:- brings along application engineering, innovative products, and technical service to reduce operating usage of costs and improve customer experiences. For each use — from water that mists manufacture in grocery stores to hotel washing machines — WaterSparks RO Water Treatment Solutions provides customers with complete solutions that are cost-efficient.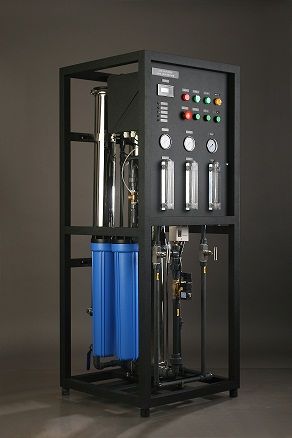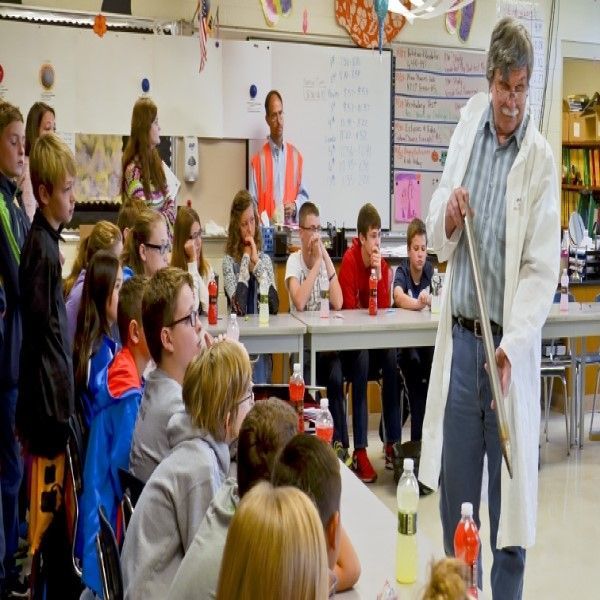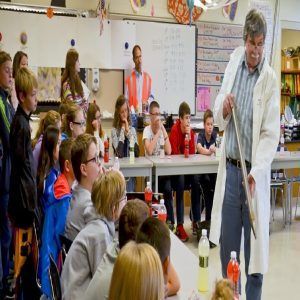 RO Plant for Schools – We specially designed a high-quality ro water plant system to boost water taste and efficiency, school-wide. From schools and universities to elementary and high school settings, WaterSparks's academic educational water treatment products and solutions provide benefits the entire school can appreciate.
RO Plant Chennai for hospital. Our RO system removes hardness water, bacteria, viruses and other contaminants from the drinking water. Finally, the RO system provides the best drinking water system to the hospital. Pure, safe water – right down to the micron – is the foundation for patient health. Clinics, patients, and healthcare staffs get more than just great-tasting water from WaterSparks systems. Each customized solution allows WaterSparks to tailor water treatment to your explicit desire for substantial cost savings and improved patient and worker experiences.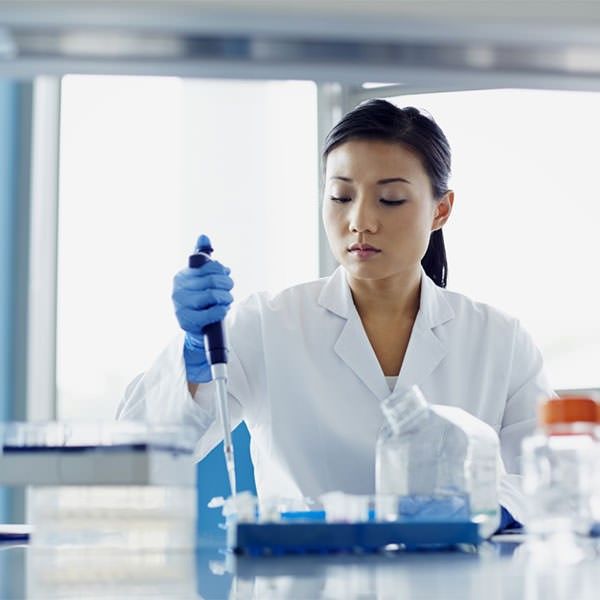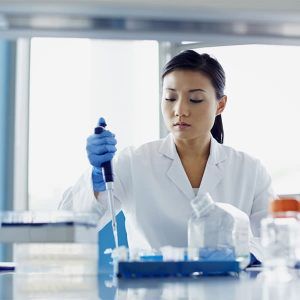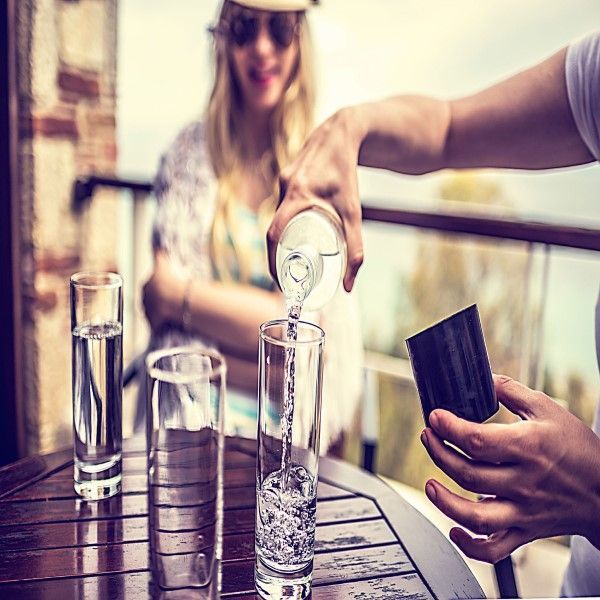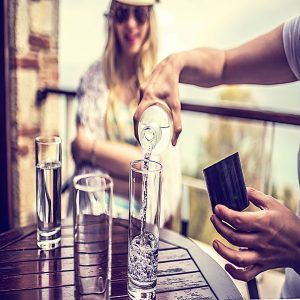 RO Plant for Hotel & Restaurants
WaterSparks RO plant chennai for hotel RO plant chennai for hotels and restaurants. Hotel owners of watersparks customers can realize a substantial advantage by using treated water in boilers, hot water heaters, cooling towers, food service, laundry, and vended services. WaterSparks's water treatment systems help uphold quality standards, which add value to your business. We installed an RO plant for hotels 500 LPH, 1000 LPH to 10000 LPH RO Plant in Chennai.
Our RO plant for homes – deserves your entire home clean, filtered water system. The WaterSparks Whole house RO filtration System is associated with an all-in-one solution for handling the unique water needs of individual households. It's the most complete water softening and filtration system that uses whole house water filter technology to totally clean and softens water running through your pipes and out of every tap.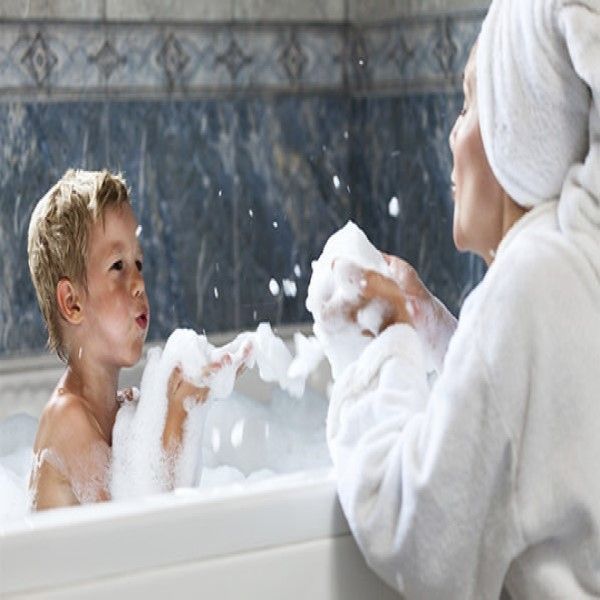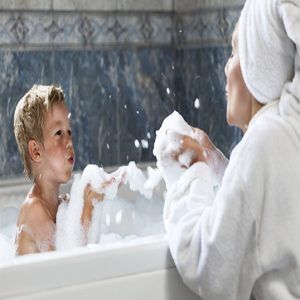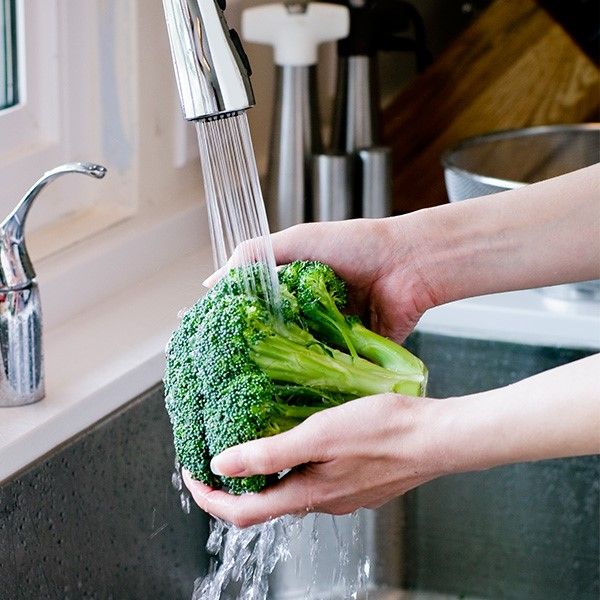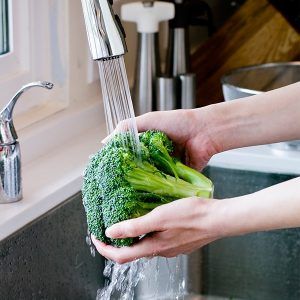 RO Water Treatment System
Our UV disinfection system destroys bacteria, viruses, and other microorganisms from the water to gives a clean drinking water system in the whole house. Designed to produce water-quality peace of mind, our UV water filter systems work well within the levels delivered by all ultraviolet disinfection systems, for water treatment you can count on. *Contaminants are not necessarily in your water.