RO Plant for Schools is used to improve the school's water taste and removes hardness, TDS, and other contaminants minerals from the water. 
We manufacture High-Quality RO Plant for Schools in Chennai. Our RO Water treatment systems enhance water taste and efficiency, school-wide from colleges and universities to elementary and high school settings. Water Sparks' educational water treatment products and solutions provide benefits that the entire school can appreciate.
Water Sparks manufacture high-quality RO Plant for Schools in Chennai. We provide the best RO Plant for schools at a reasonable price. Our RO System is designed with a fully automatic control system. Manual skill is not required to operate the RO Plant.
Benefits of RO Plant for Schools
Water Sparks' RO Plant is a High-Efficiency Water Treatment Plant :

RO Water treatment systems are used to improve the school's water taste and efficiency. Benefits of Drinking Reverse Osmosis Water:
Your educational facility depends on quality water to support the health and safety of scholars, faculty, staff, and administrators. Not only that, but high-quality water is also a necessity throughout most institutions for the proper functioning of labs, high-capital investment equipment, heating and cooling systems and more. From the swimming pool to the cafeteria, the applications for advanced water treatment to improve your operations are multifaceted. Water purification is done through reverse osmosis. It helps in removing high infectious bacteria and pathogens that can cause diseases such as hepatitis etc.
Our Water Sparks' RO plant for schools in Chennai is the most economical and effective way to provide purified water. In fact, reverse osmosis is the same method by which many bottled water companies purify their water before bottling.
Centrally installed, Water Sparks delivers high-quality water to bottle-less water coolers, kitchen sinks, refrigerators, ice machines, coffee makers, or anywhere else that water quality is important.
This advanced system option has multiple stages of water filtration including activated carbon, sediment, and reverses osmosis filtration. Reverse osmosis forces tap water through a semi-permeable membrane, separating the dissolved impurities from the pure water and rinsing the impurities down the drain. Installing a water purifier helps in providing a water that is rich in beneficial minerals.
Water Sparks' RO Plant effectively removes the following types of impurities:
Nowadays the requirement for RO plants in every school and college is widely increased in Chennai. This is the basic requirement that children who are studying at the schools should get free and pure drinking water from the school. Water Sparks construct robust forms of ro plant which are best in longer practical life and very suitable for the school purpose. We are providing these RO plants at a reasonable & affordable price as it is for school purposes, sometimes we are also giving these plants at discount prices. This motivates every school to fix our RO systems for clean & safe water and for the better health of the children in the schools. As this plant was manufactured for the school applications, we used to make it with extra care so that it can be made without any default and consumers will not get any types of problems understanding the products. We have added the extra features in which each plant would have two separate water supply portions for the school applications of the RO systems because it makes the work easier.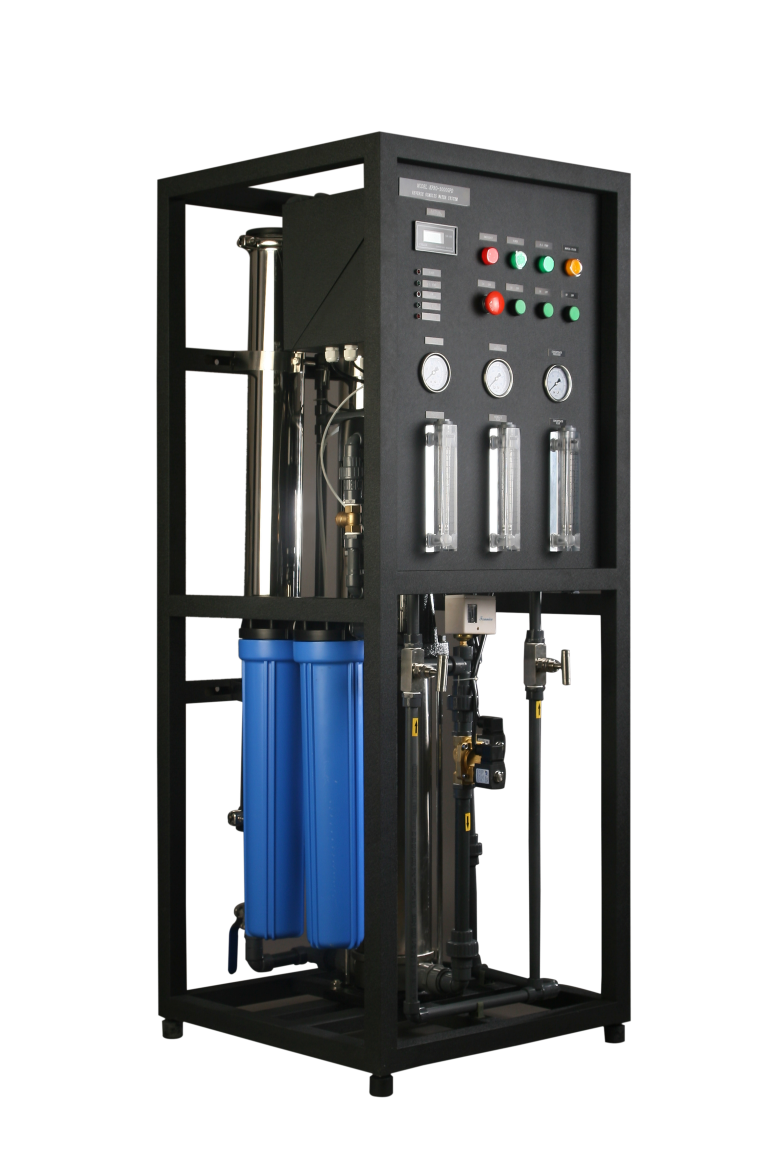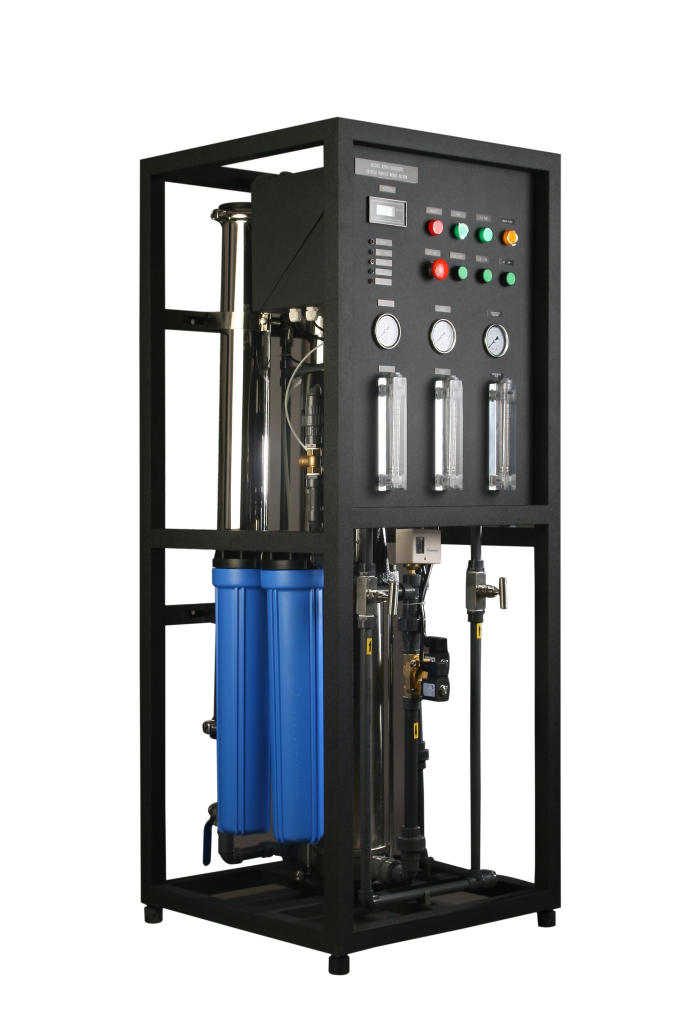 Benefits of RO Plant for Schools