Stop Waterborne Bacteria at the Source.
Water sparks provide a high-quality RO Plant for Hospitals. Our Drinking Water treatment System gives ultra-pure water to Clinics, Patients, and Health Care Workers. They get more than just great-tasting water from the Water system. Our RO plant for hospitals is designed to meet compliance standards, reduce costs, and provide custom water quality for the specific needs of your facility. Ro water treatment system removes micro-level impurities such as dissolved salts, pesticides, chemicals, and many other dissolved solids.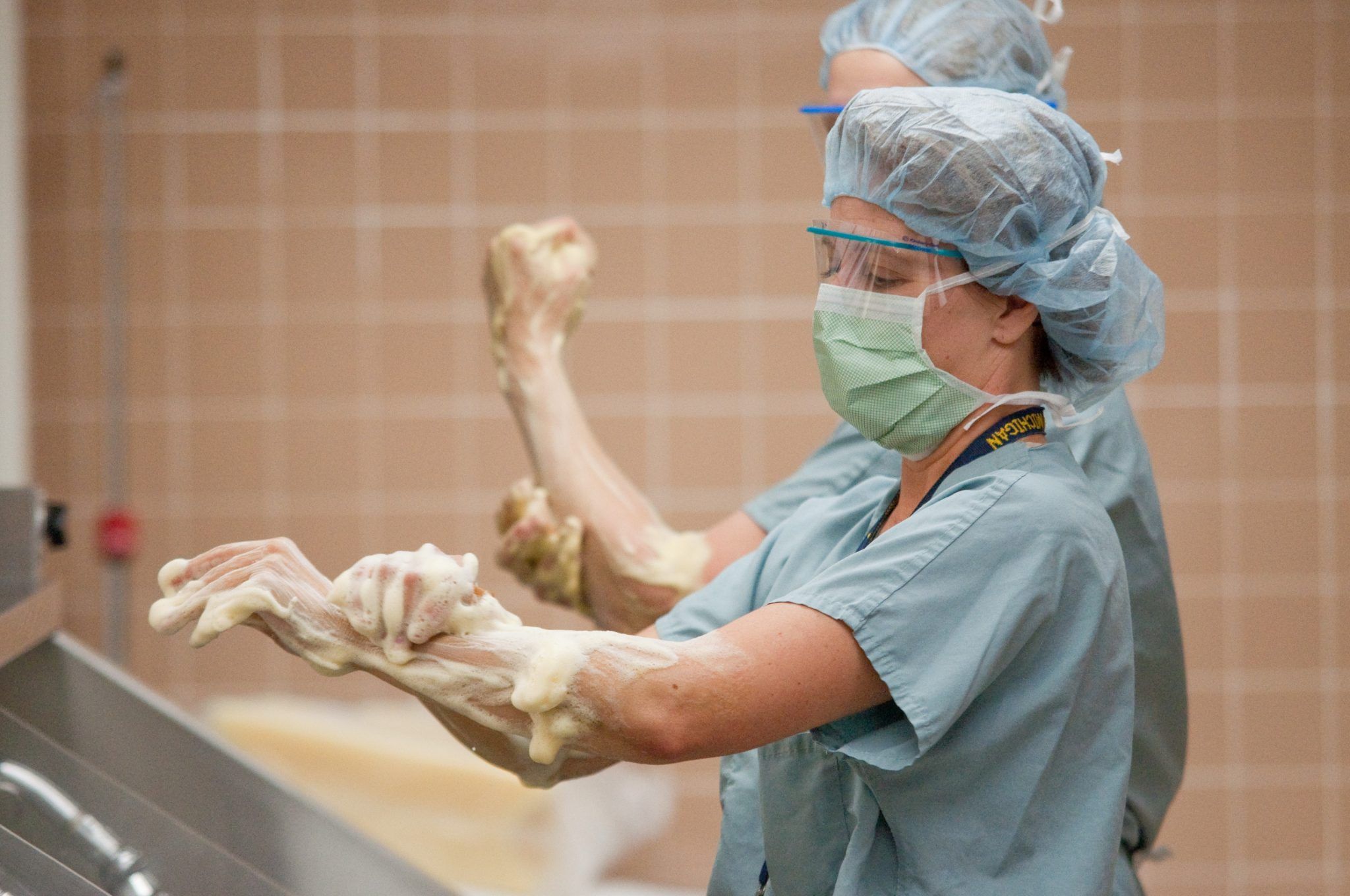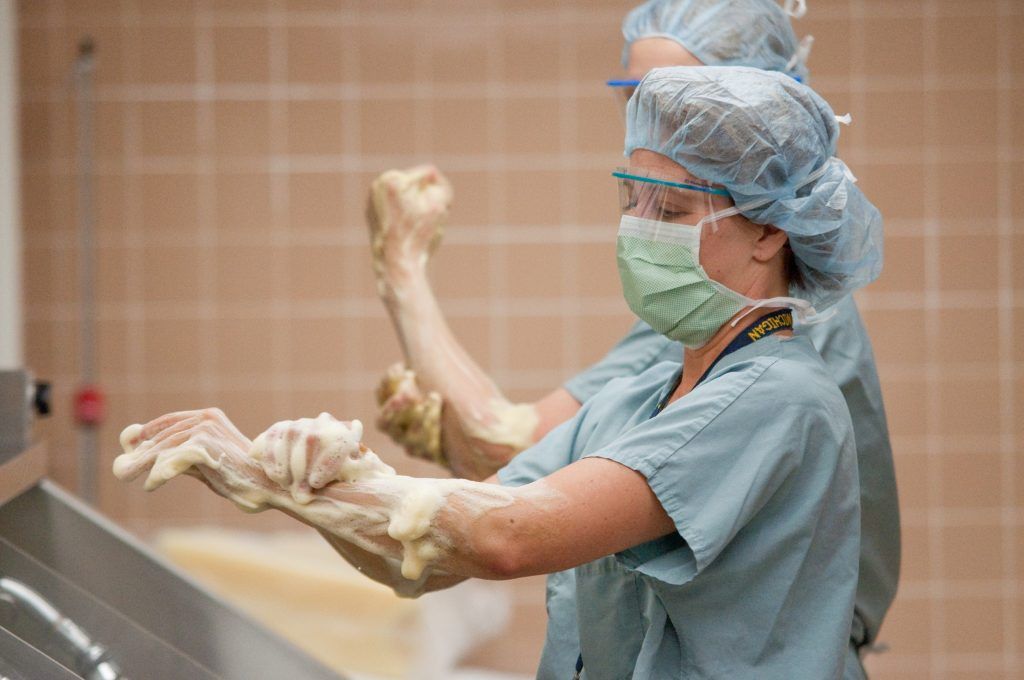 Here's how Water Sparks systems can improve your healthcare facility:
Benefits of Drinking Reverse Osmosis Water:
Our RO Plants is developed from the optimum quality raw materials keeping in mind the national and international quality standards. RO plants removes impurities from the water and makes it convenient for drinking, bathing, cooking, and several purposes. safe water to help your hospital and healthcare facility run like it should. For all the places water has to work its hardest and where it matters most – hospitals, skilled nursing facilities, outpatient clinics, behavioral health settings, and more – Watersparks exceeds the highest standards for safety and quality.
WaterSparks reverse osmosis system for hospitals is the most economical and effective way to provide purified water. In fact, reverse osmosis is the same method by which many bottled water companies purify their water before bottling.
Centrally installed, delivers high-quality water to bottle-less water coolers, kitchen sinks, refrigerators, ice machines, coffee makers, or anywhere else that water quality is important.
Reverse Osmosis Systems are a line of high capacity systems with flows ranging from 12,000 to 36,000 gallons per day. These systems are ideal for removing the salt content in surface water for use in commercial and light industrial applications. Using an efficient high pressure pump, the systems are engineered for treating water with levels of 10,000 ppm.
Reverse Osmosis Systems feature a computer controller that has dual TDS monitoring, low pressure monitoring and alarm, pretreatment lockout, and feed flush and tank level input while larger models include an additional digital flow monitor. All models include low energy reverse osmosis membrane elements, motorized feed valve, permeate sample ports and a bag filter.
This advanced system features multiple stages of water filtration including activated carbon, sediment, and reverse osmosis filtration. Reverse osmosis forces tap water through a semi-permeable membrane, separating the dissolved impurities from the pure water and rinsing the impurities down the drain.
High-quality water treatment Plant, for your health Care.
A customized WaterSparks water solution begins with an on-site water analysis and a consultation with a Water expert.
A WaterSparks Engineer partners with healthcare facilities to identify their individual water treatment needs. This information allows modules to be chosen based on the requirements of each facility. To maintain this quality standard, local WaterSparks technician services all equipment. Contact a WaterSparks Engineer today.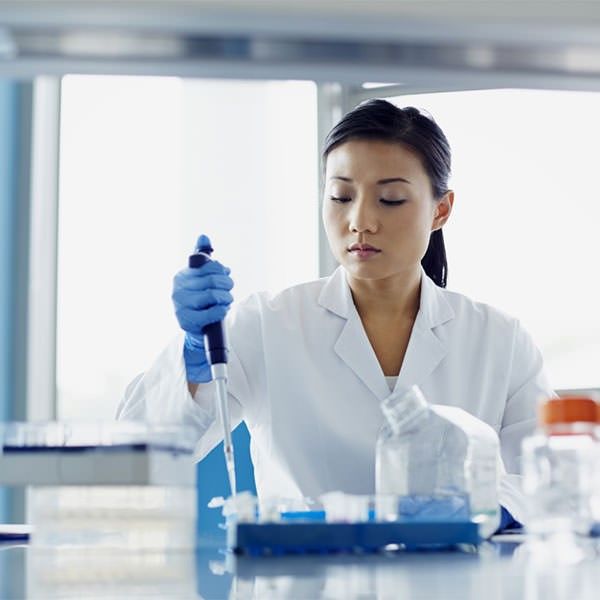 Features of RO Water Treatment Plant For Hospitals
RO WATER TREATMENT FOR HOSPITALS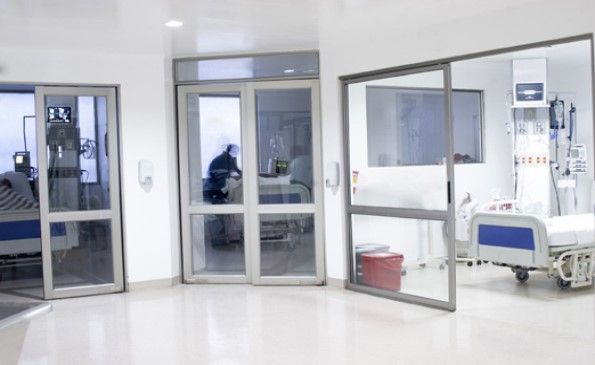 RO Water Treatment For Hospital
The Iron Removal plant uses an air compressor which oxidizes dissolved iron and hydrogen sulfide to naturally clean your water.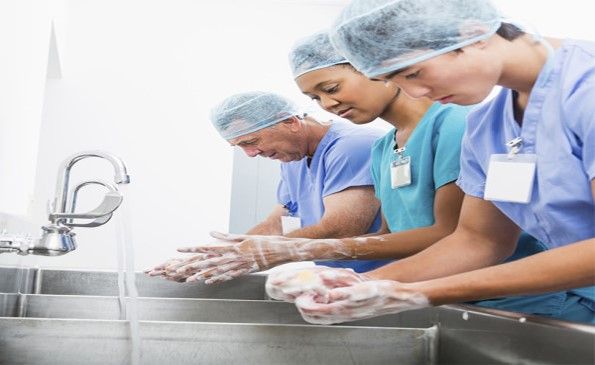 A remote display gives you the option to control and monitor the filter from virtually anywhere in the house.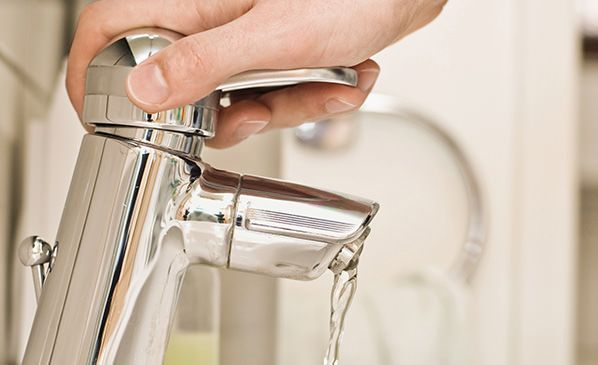 WaterSparks's Iron Removal Plant is manufactured under the highest industry standards, with third-party validation by WQA and UL, assuring that you have a top-notch water filtration system.
Since many years, our association is affianced in on condition that our clientele by means of an estimable variety of RO water plant. Our RO water plant are fabricated by using the superior raw materials, coming on apparatus and know-how gained from the responsible vendors of the marketplace. This RO Plant is used to distil water which is not dangerous for drinking. This plant is also known as packaged drinking water plant. We are involved in providing an extensive series of RO Water Plant for Hospitals. Our consumers can benefit from this product from us at most consumer-preferred various specifications and also providing with the reasonable prices. For the better form of the quality, our experts make these plants by highly developed manufacturing unit which is established with higher types of plants and machinery. Our plants are appreciated widely due to their user-friendly nature.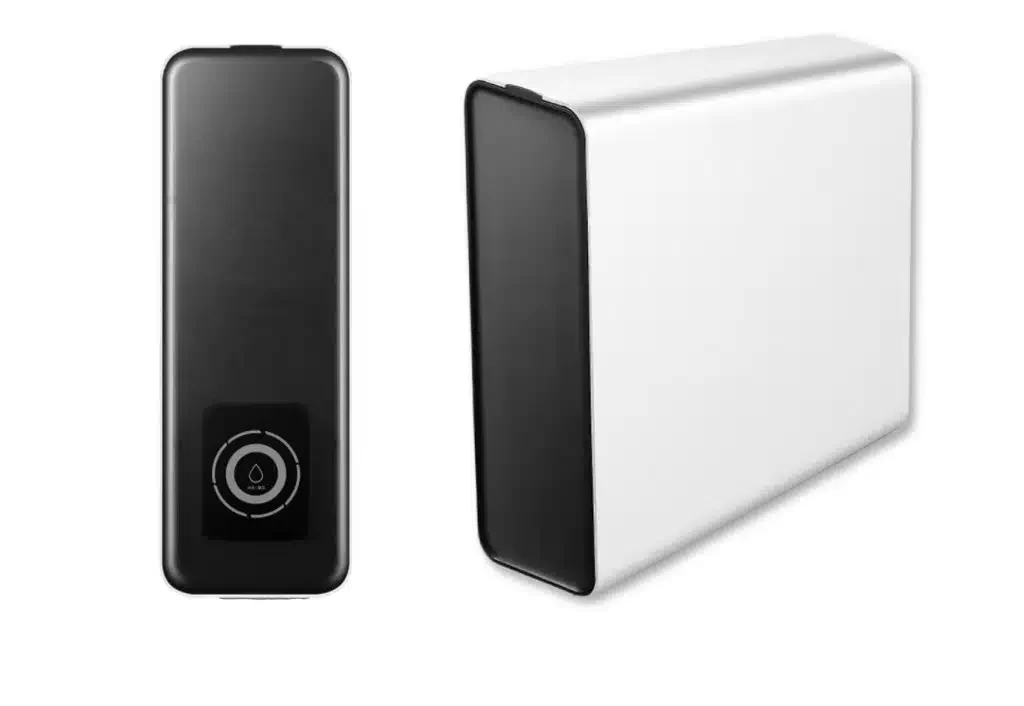 Benefits of RO Plant for Hospitals: