Iron Removal Plant Chennai
Water Sparks is one of the iron removal plant manufacturers in Chennai. Our Highly efficient iron removal plant in Chennai reduces iron to give crystal clear water. Water Sparks Iron Removal Plant Chennai is available with both manual and automatic systems. Our Iron removal plant uses High-quality filter media and is made in super-quality FRP vessels.
Iron in water can leave behind stain marks on taps, faucets, tiles, sinks, home appliances, and utensils. Eventually, iron water damages your entire home.
Use Water Sparks' high-efficiency iron removal plant to completely reduce iron in water and provide clean iron-free water throughout your home. Our Iron removal plant Chennai technology leaves you with cleaner dishes, fixtures, tubs and sinks, and better-tasting water.
Our iron removal plant in Chennai is used for homes, apartments, flats, individual bungalows, industries, and many places.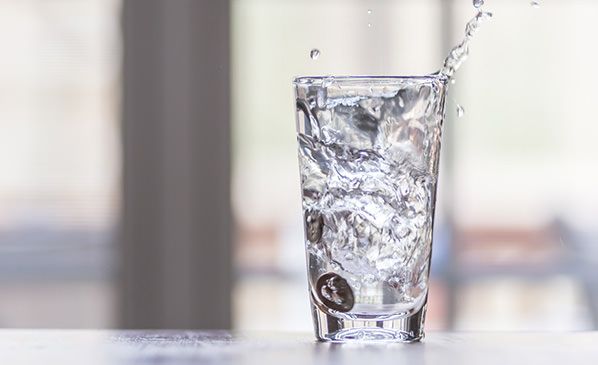 Our Iron Water Filters( Yellow Water Filter ) uses an air compressor that oxidizes dissolved iron and hydrogen sulfide to naturally clean your water.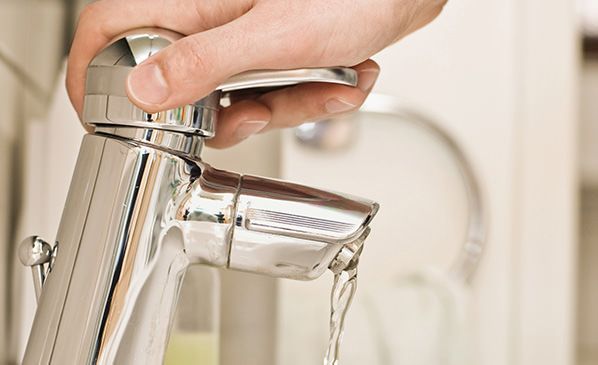 Our Iron removal plant are manufactured under the highest industry standards, with third-party validation by WQA and UL, assuring that you have a top-notch water filtration system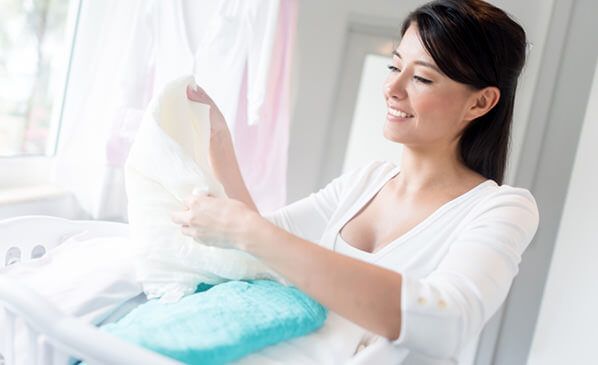 A remote display gives you the option to control and monitor the Iron water filters.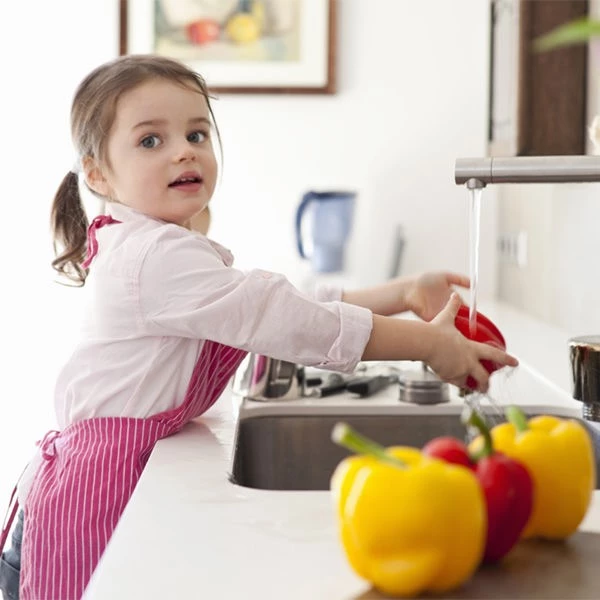 Benefits of Iron Removal Plant Chennai
Our High-Efficiency Iron Removal Plant Chennai brings you:

Why do you need an iron removal filtration plant for home
Does your water is yellowish, fine muddy, or brownish:
1. The presence of iron in the water is probably the most common water problem faced by consumers and water treatment professionals. The maximum contaminant levels (MCL) for iron and manganese (metallic element) are 0.3 milligrams / per litre (mg/l) and 0.05 mg/l, respectively. Iron and manganese (a metallic element) in excess of the suggested maximum contaminant levels (MCL) sometimes end up in discolored water, laundry, and plumbing fixtures.
2. A small quantity of iron is typically found in water because of the massive amount of iron present in the soil and corrosive water can obtain iron from pipes. Clothing washed in water containing excessive iron could become stained a chromatic brownish colour. The taste of beverages, like tea and coffee, may also be affected by iron. Manganese produces a brownish colour in laundered clothing, leaves black particles on fixtures and as with iron, affects the taste of beverages, including coffee and tea.
3. Well, water from the faucet or tap is usually clear and colourless. However, once water containing colourless, dissolved usage iron is allowed to stand in a cooking usage container or comes in contact path with a sink or bathtub, the iron combines with the oxygen with the air to form reddish and brown particles (commonly referred to as rust). Manganese forms brownish-black particles. These impurities can give a metallic type of taste to water or to food.
Water sparks advanced iron removal plant systems and iron removal filters remove iron and manganese and perform highly proficiently to eliminate dust, suspended matters, turbidity, free chlorine, and other waste matter from the water. We manufacture iron removal plants and iron removal filters for both Automatic and manual systems and also provide the best price of iron water filtration systems.
Water sparks have expertise in iron removal plant and iron removal filters manufacturer in Chennai as there is more iron water problem in many parts of Chennai like Mylapore, mandaveli, vadapalani, nolumbur, mogappair, virugambakkam, porur, mugalivakkam, Adyar, annanagar, etc.
Especially in South India many parts Iron Water Problem is very high and the Iron Level Content is also very high. A normal Water should have an iron with Less than 0.3 ppm/mg, But in many places around Chennai, the iron in water is Beyond 3ppm and goes up to 8ppm where the water is Yellow, brown in color for which we have expert Solutions For All.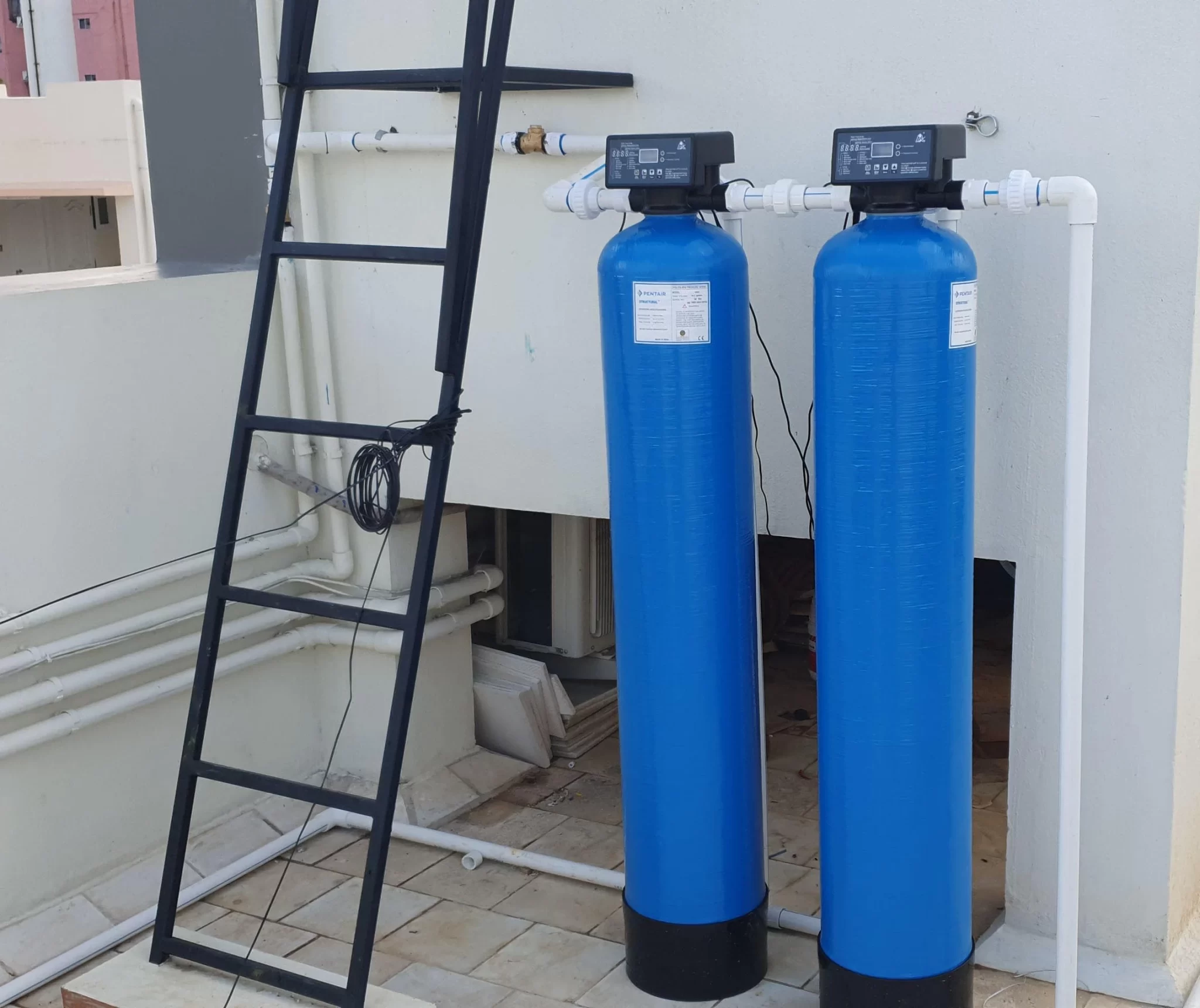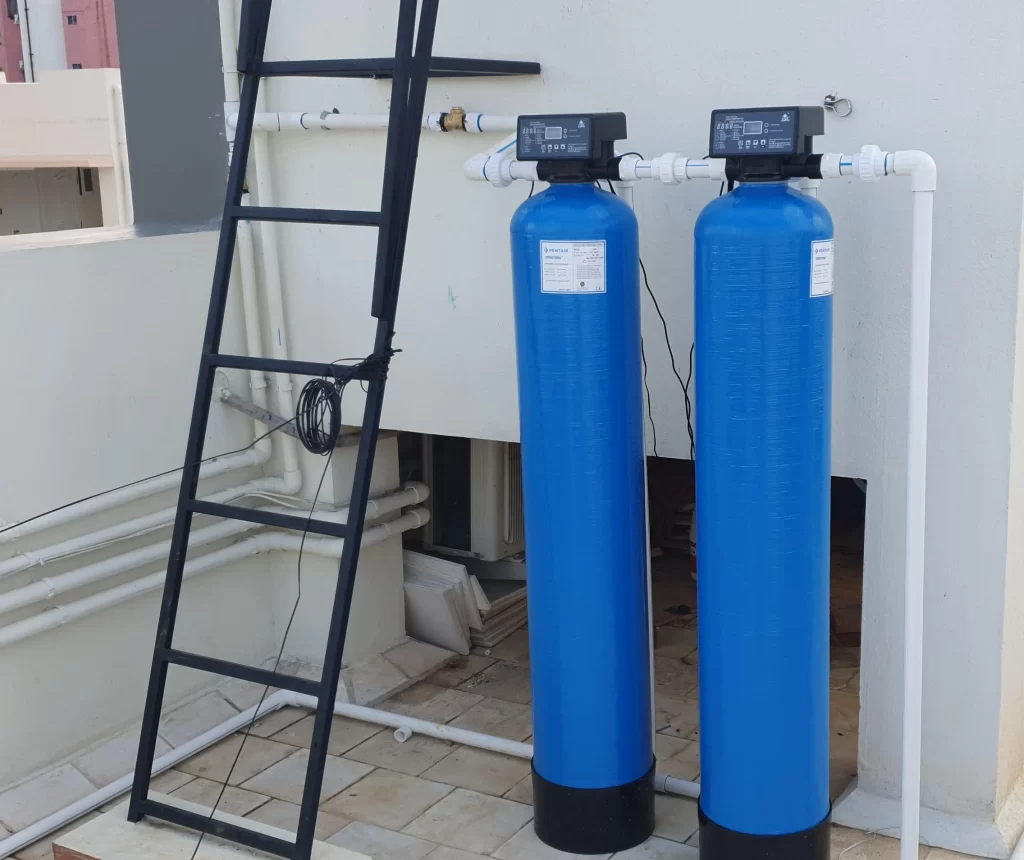 Frequently asked questions