Water Sparks
Bathroom RO Plant
Water Sparks® Super Compact High Flow RO plant specially designed for Bathroom. BATHROOM RO PLANT is a new RO filtration system it can consistently remove hard water, and makes the water clean soft water.
Water Sparks BATHROOM RO PLANT is so compact and convenient system. Designed like the CPU model. You can easily move the RO anywhere in the bathroom.
Water Sparks® Bathroom RO Plant Works up to 2000 ppm of hard water. It works only on clear water., and removes high TDS water.  
Install a Water Sparks Bathroom RO Plant in your bathroom to get hardness-free water.  When using bathroom RO, as long as you turn on the tap, you can get soft water in high flow.


Bathroom RO Plant Protect from Bad Water
Bathroom RO Plant specially designed for  hair care, face care, and skin care.

Removes high-hardness water, making the water crystal clear water. Prevents hair fall, skin dryness, and irritation. Soft water is healthy for hair, skin, and teeth.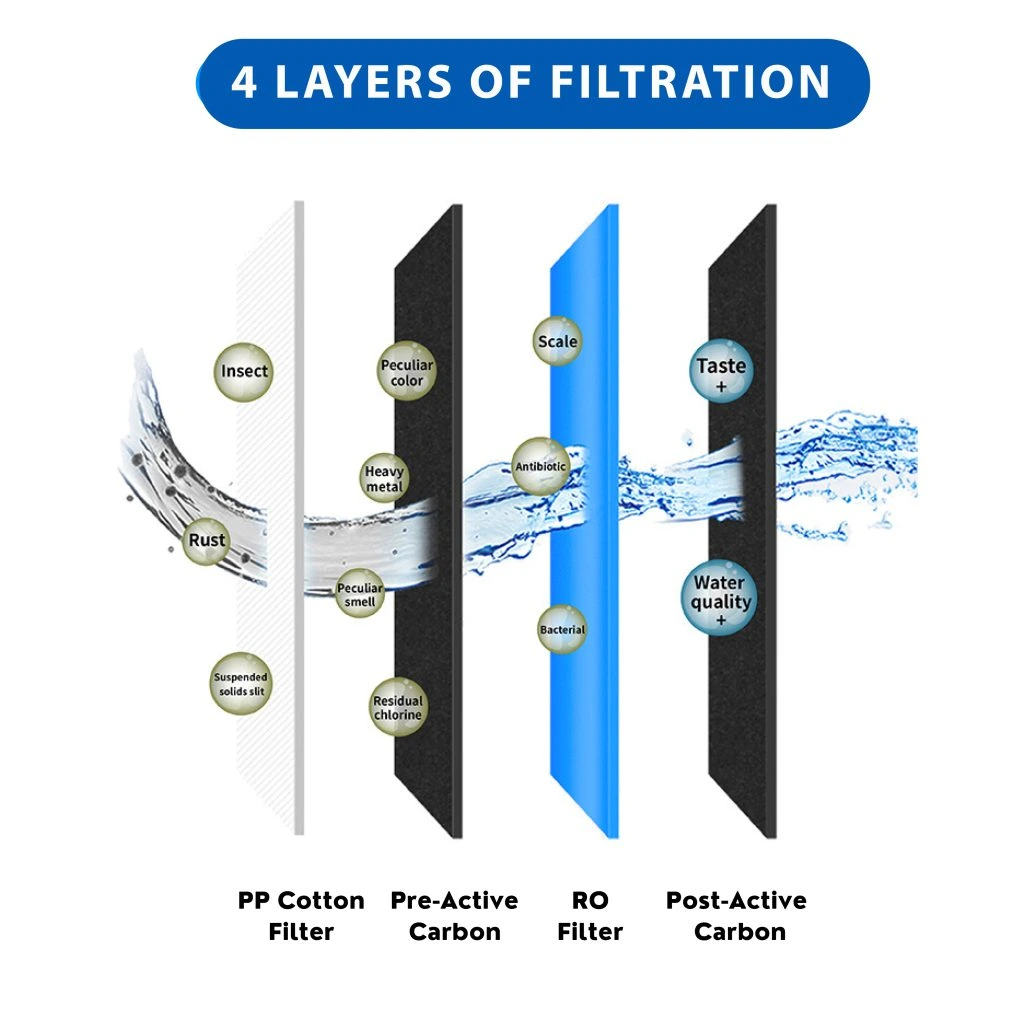 MULTI STAGE OF FILTER PROCESS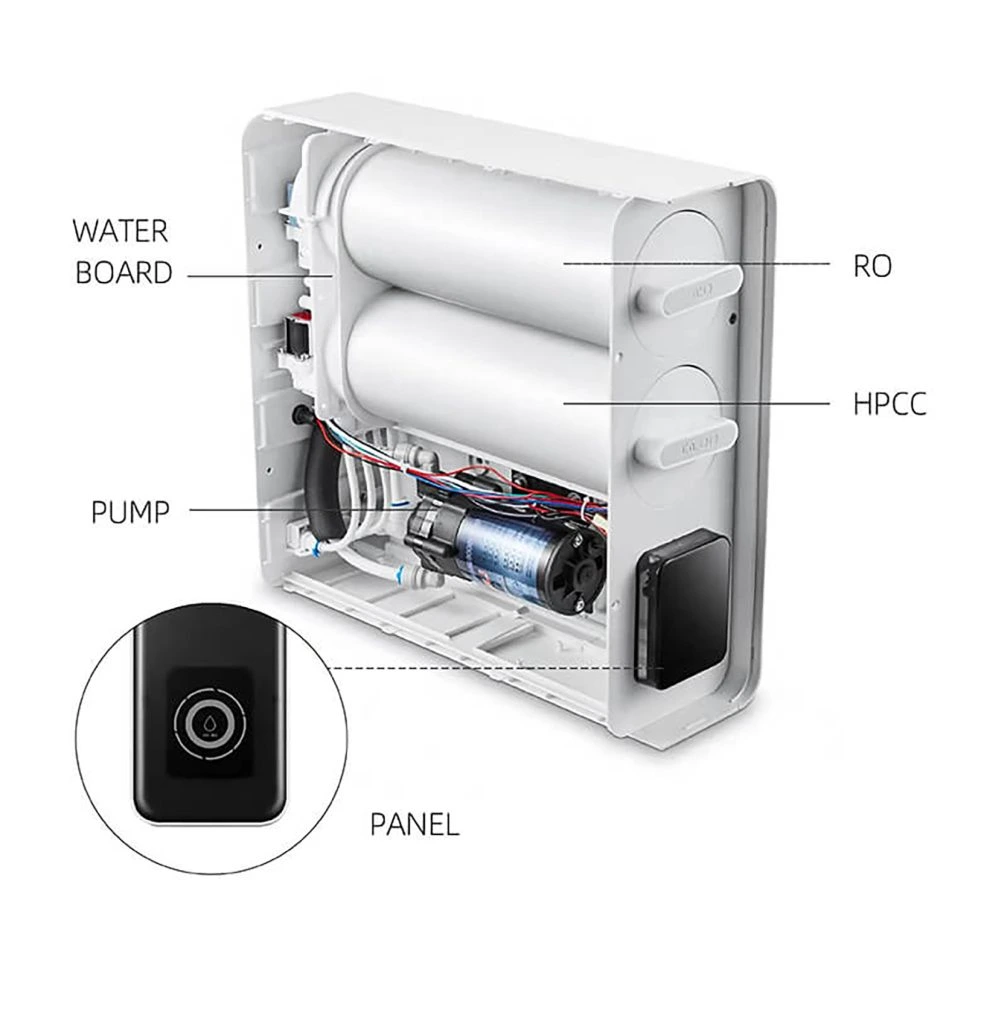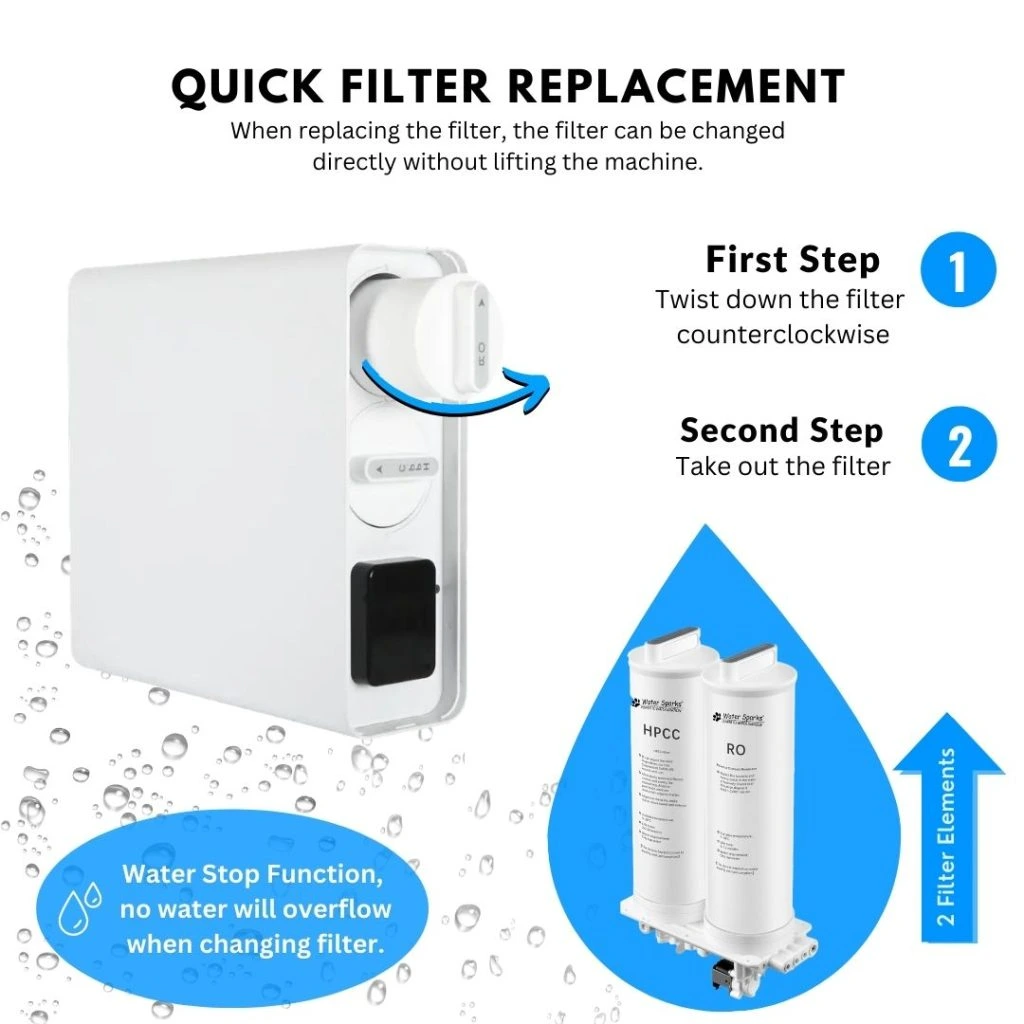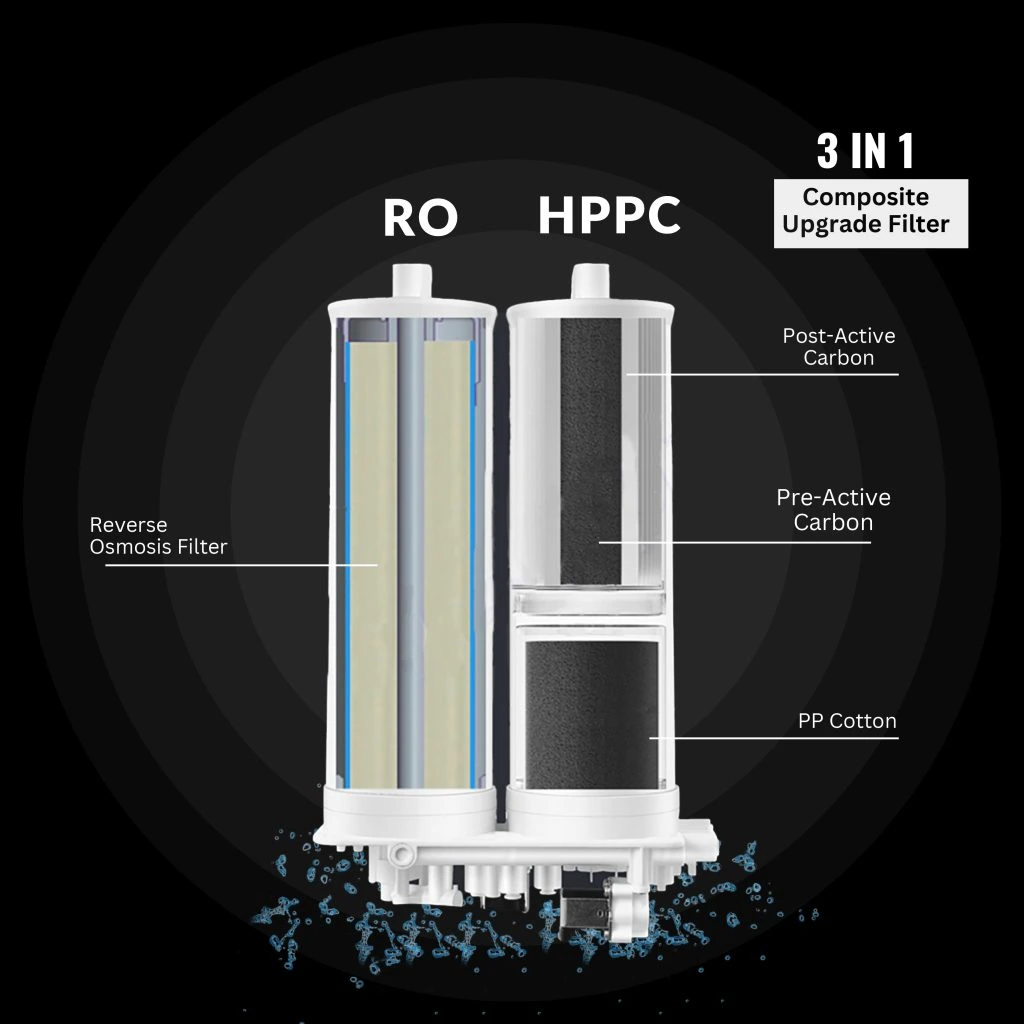 POWERFUL FILTERING ABILITY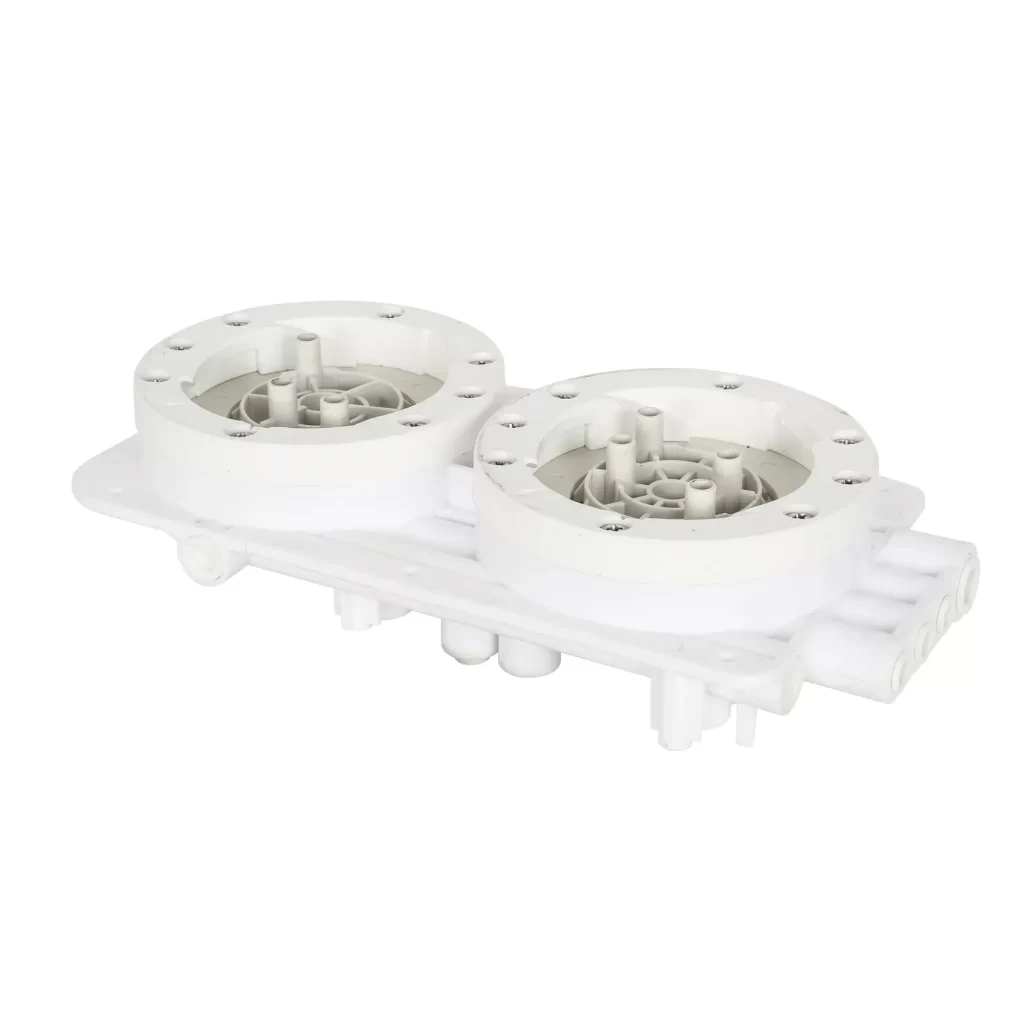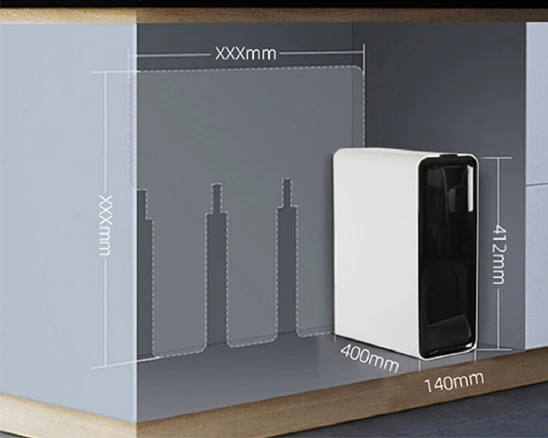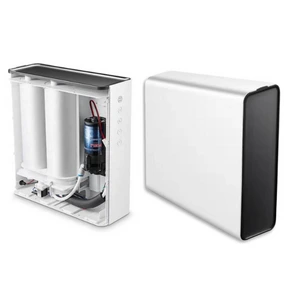 WATER SPARKS BATHROOM RO PLANT