A reverse osmosis water system brings you fresh-tasting water and quality control.
We offer high-quality ro plant for home use for bathing, cooking, drinking and other general purposes. Our custom-designed RO plant in Chennai – will suit your home and your budget. Elevate the water for bathing , cooking and drinking with through a reverse osmosis drinking water system.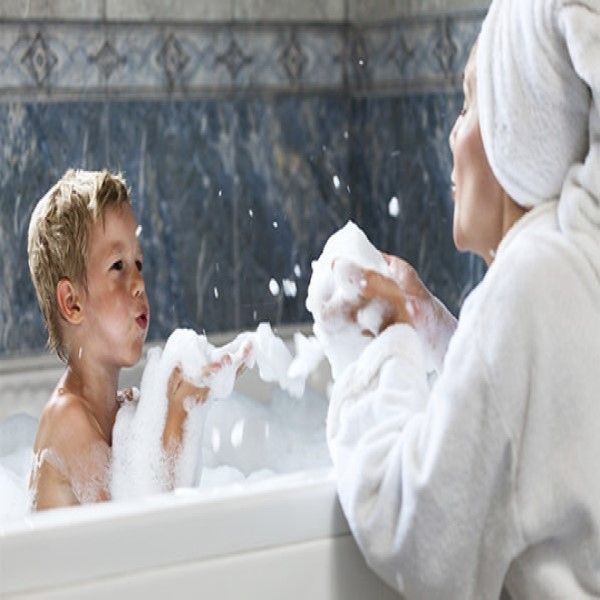 Benefits of RO Plant for Homes
The WaterSparks High Efficiency RO Plant in Chennai brings you: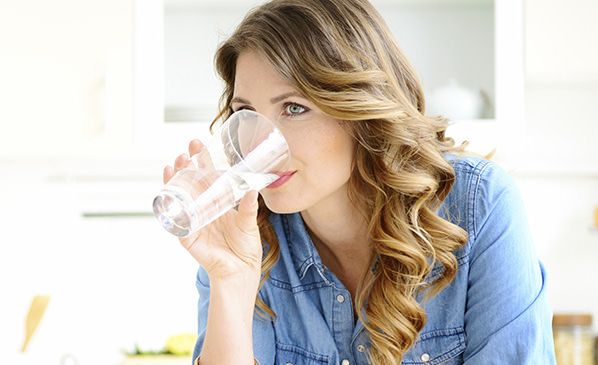 Benefits of Reverse Osmosis Water:
A reverse osmosis water system that brings you fresh-tasting water and quality control.
With Water Sparks Preferred Series Drinking Water Filter System you can significantly improve your drinking water. The RO water filtration system uses advanced, reverse osmosis filtration technology and water conditioning to get you cleaner, better-tasting drinking water. 
RO water plant gives you cleaner water from every faucet.
Your entire home deserves clean and filtered water. The WaterSparks RO Plant for Home – Our RO plant in Chennai is an all-in-one solution for handling the unique water needs of individual households. It's the most complete water softening and filtration system that uses whole house water filter technology to thoroughly clean and softens water running through your pipes and out of every tap.
Centrally installed, WaterSparks delivers high-quality water to bottle-less water coolers, kitchen sinks, refrigerators, ice machines, coffee makers, or anywhere else that water quality is important.
This advanced system features multiple stages of water filtration including activated carbon, sediment, and reverse osmosis filtration. Reverse osmosis forces tap water through a semi-permeable membrane, which separates the dissolved impurities from the pure water and rinses the impurities down the drain.
Our RO water system removes the following types of impurities: