RO Plant for Hotels & Restaurants
We offering RO plant for hotels & restaurants in Chennai. we manufacturing RO water system in Chennai for drinking, cooking, bathing and general purposes to the hotels and restaurants.
Watersparks manufacturing and supplying RO Plant in Chennai. RO plant for hotels and restaurants. WaterSparks customers in the hotel industry can realize substantial benefits by using treated water in boilers, hot water heaters, cooling towers, food. service, laundry, and vended services. Our ro plant in Chennai System gives standard quality of water serve to your customers. WaterSparks's ro water treatment systems help uphold quality standards, while adding value to your business.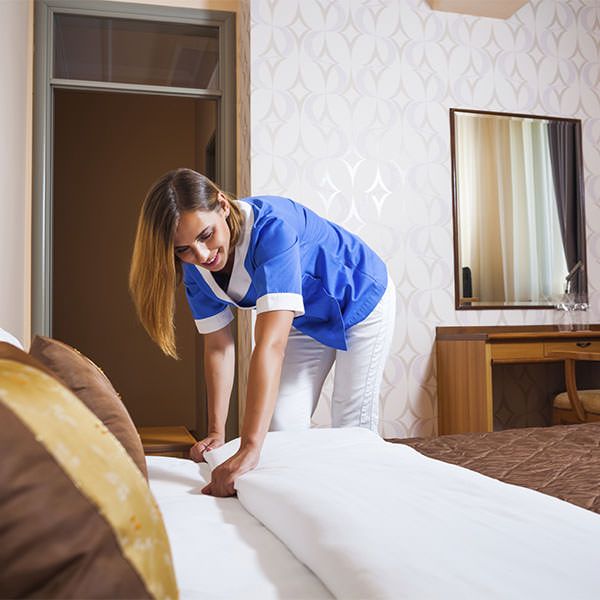 Hotels using WaterSparks solutions have experienced the following savings:
The WaterSparks High Efficiency RO Water Treatment saves you: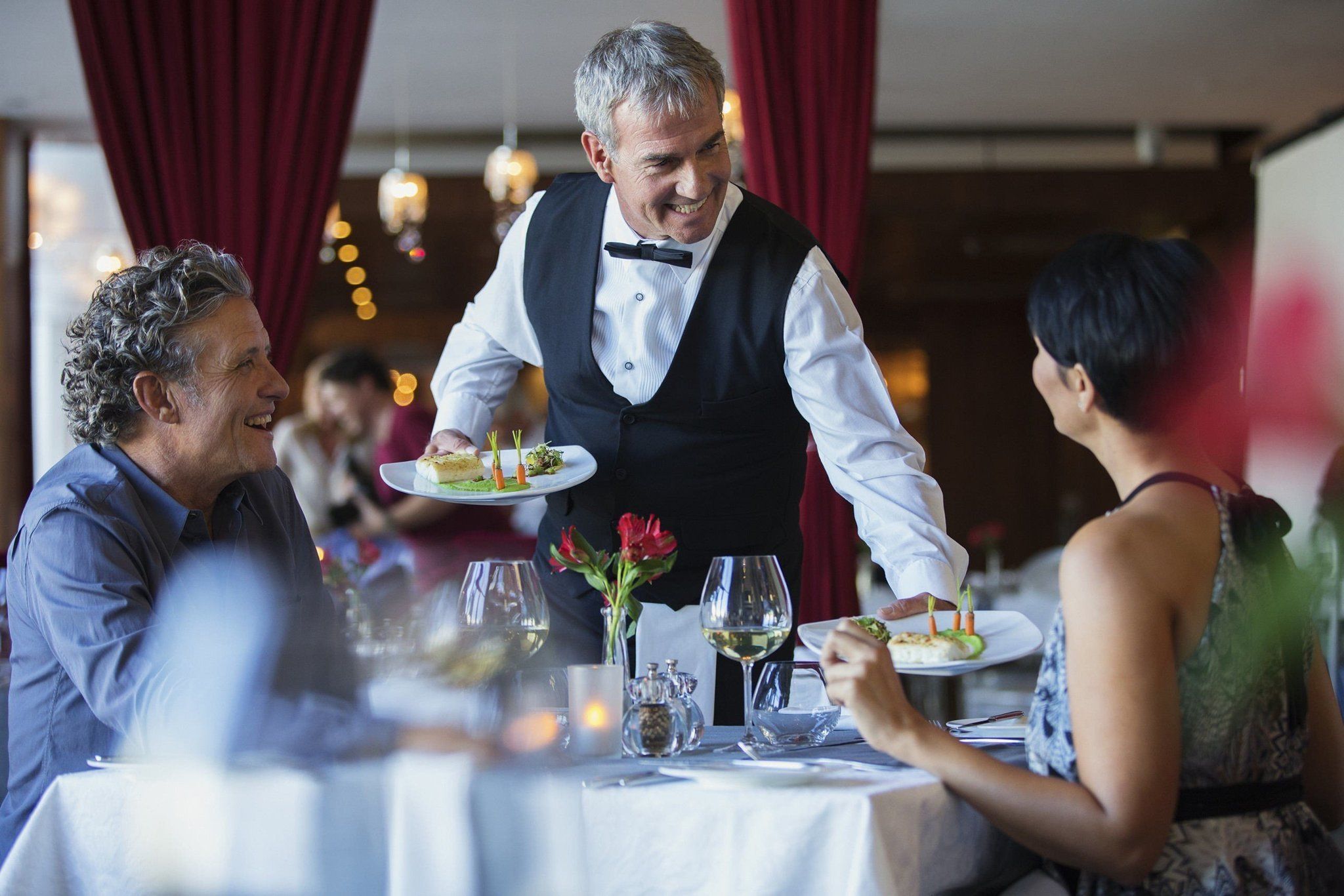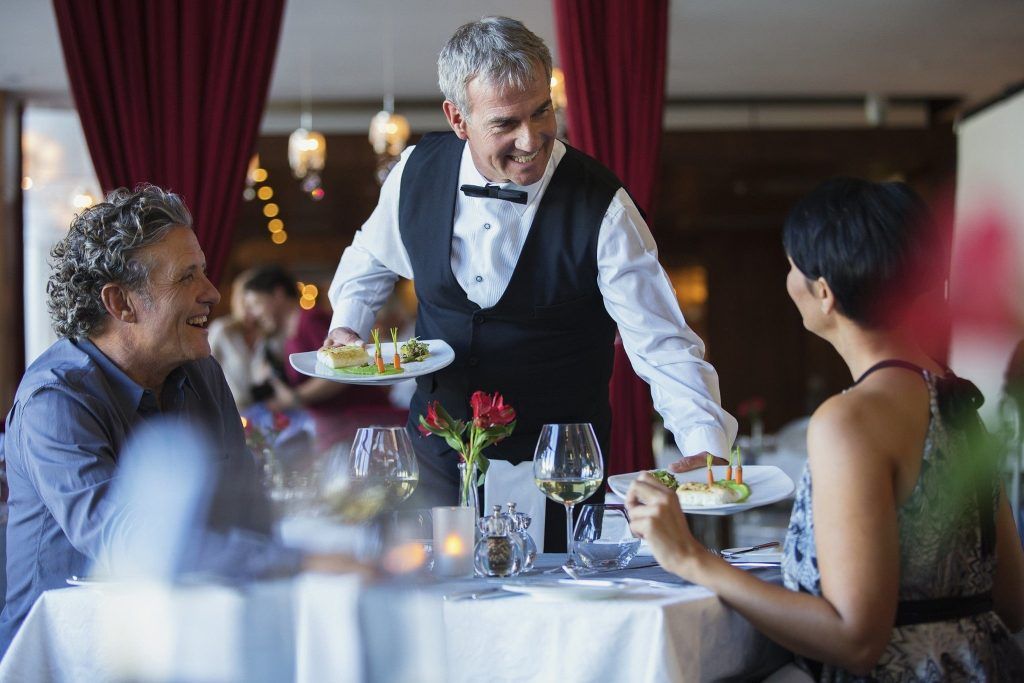 RO Plant For Hotels & Restaurants
Superior standards begin with the quality of your water.
Taking the small step to upgrade water quality takes a guest experience to a higher level. They'll enjoy great-tasting water and ice, as well as softer, brighter linens. By reducing scale and iron build-up with softeners and filtration, your staff will find cleaning much easier, and require fewer detergents.
read more about how one Four Seasons hotel reduced the use of detergent and chemicals by 30-35% by utilizing a WaterSparks solution in their facility.
Results are achieved by customized solutions that reduce scale build-up and maintenance while increasing the lifespan of the equipment.
Water is the first item a customer tastes, so upgrading water quality is a small step that can make a lasting impression. Better-tasting water produces crisp, clearer ice cubes and high-quality carbonated beverages. In addition, linens will be brighter and softer, and tableware spot-free. Making these improvements enhances the customer's dining experience and increases the chances for repeat business.
Our high quality RO modules produce ultra pure water to satisfy the demand for high purity water in the hotels industry.
WaterSparks RO Plant in Chennai - removes the following types of impurities:
Benefits of Working with WaterSparks Commercial
From reducing detergent spend on laundry by 50-60% to extending the lives of your most expensive appliances, to an improved customer experience, every solution provided is customized to your individual needs and designed to drive efficiency and savings for your hotel business.
Your guests deserve the best. We make it easy to provide.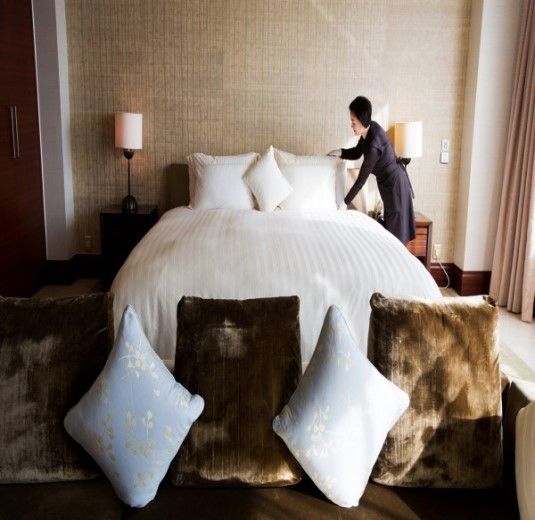 Providing the highest level of service is essential for your business, and it is the hallmark of ours. WaterSparks Engineers consult each customer to meet their individual needs. With a powerful combination of durable water treatment products, reliable problem water solutions, and low upfront operating costs, WaterSpraks Commercial's local water experts are ready to work with you to solve your most challenging water problems.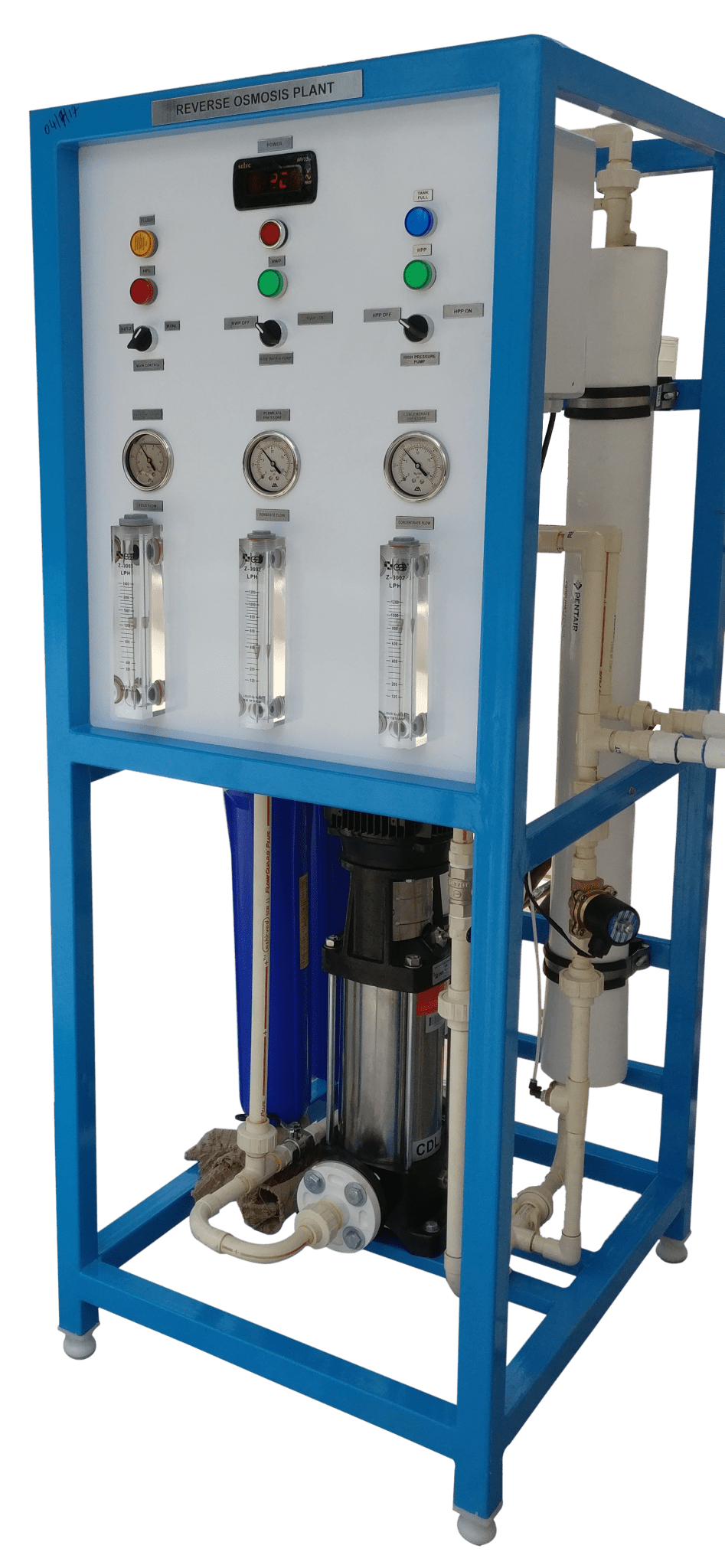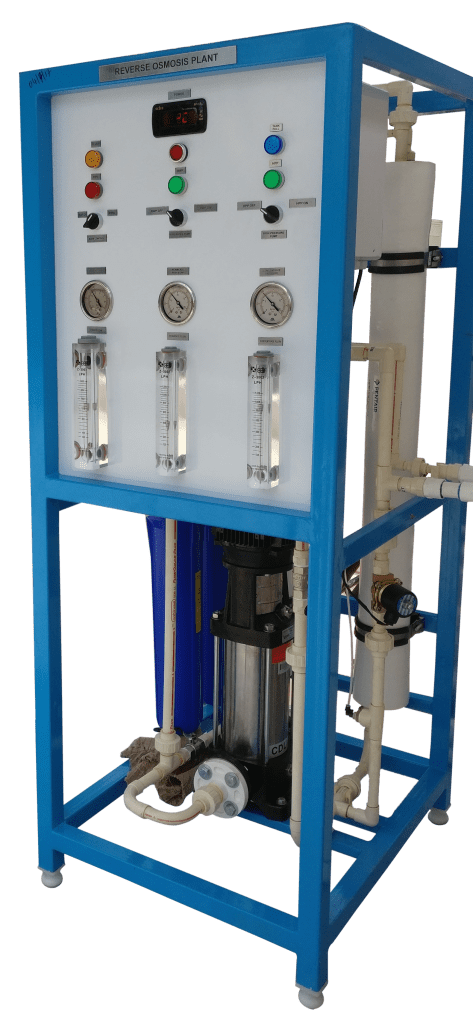 Uses of RO plant for hotels