WE've got maneuvered water from nano purification to flash evaporation. Water Sparks includes of a fervent team of Engineers, Technicians who are trained in their individual fields to supply Superior Quality products & unmatched client Service. We are the sole company to bring the flash evaporation technology to an Asian country. over ten million liters of water purified in a span of 2 years, touching over8000 folks lives a day and creating them the texture of true power of water. We are proud to mention that we have a tendency to be one in every of south India's leading makers and exporters of fogging /misting Systems and services & Water Purification plants..
We have over 20 years of experience
We are proud to say that we are one of South India's leading manufacturers of Industrial RO Plants, Iron removal Filtrations systems, specially designed RO plant is so compact that a 500lph RO plant in just 2 feet X 2 feet X 5 feet which can fit in any place in a highly-priced city were occupying space cost is more. We specialize and cater RO plants for Schools, Colleges, Institutions, Factories and industries, and hospitals.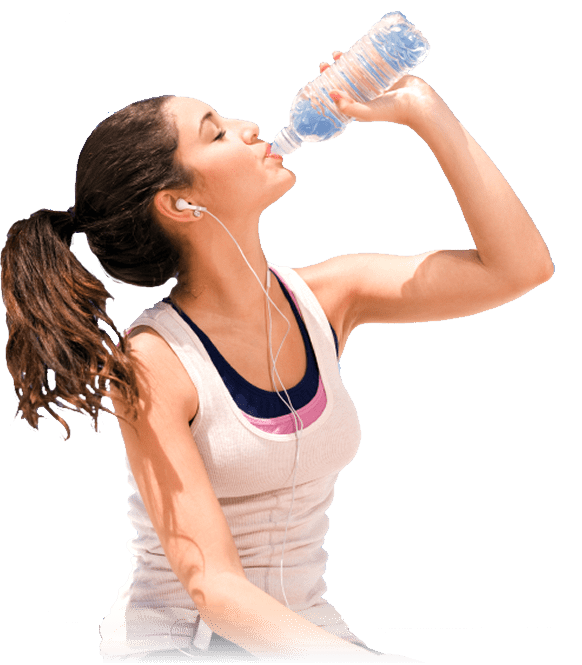 Water Sparks continues to grow its operations. The company has continued research in water technology to demonstrate improvements in cost of manufacturing, the economy of operation, space-efficiency and simplicity. The company continues to strive in advancing its product development in an effort to improve the efficiency of its operations and its ability to deliver a strong product to the global market. With worldwide awareness of the global water shortage growing exponentially it will be interesting to see the impact that Water Sparks can make in its industry and the world.
---------
Water Sparks is one of the best water treatment companies in chennai. It also deals with iron water treatment plants and yellow water treatment plants all over Chennai. With the technology in situ Water Sparks has positioned itself to considerably have the benefit of the growing world water market. Globally the water market is a calculable $400 billion dollars with indications that it'll still grow within the future. The trade supported by this water crisis is predicted to grow exponentially in countries like China and India specifically, due to their naturally high population, and better than average pollution.
The goal in water treatment is to eliminate disease-causing microorganism and to safeguard the atmosphere for human life. Before trendy strategies of water treatment were introduced, the spread of dangerous diseases was common in most communities across the country. WaterSparks operates to produce sensible solutions to the growing international water contamination. the globe Water Commission recently released surprising facts in its recent 33 page report back to additional concern regarding the worlds growing water shortage. The report states that associate calculable one.1 billion individuals lack access to the safe beverage, 3 billion don't have the means that to access alter water, and another 500 million sleep in countries with only enough water for his or her individuals. what is more, the recent report indicates that world water consumption can increase by 400 over the course of consecutive 20 years as demand for private, industrial and agricultural uses increase worldwide. when connected along the figures encompassing this crisis are staggering. Floors of bathrooms, mainly hair and skin are affected by yellow water before it goes serious take a measure of yellow water treatment or bathroom water filter.
OUR PRODUCTS AND SERVICES
IRON REMOVAL PLANTS
WaterSparks Iron Removal Plant which can reduce the negative impacts that iron can have on your water quality.
RO PLANTS
WaterSparks RO is a process that removes foreign contaminants, solid substances,large molecules and minerals from water by using the pressure to push it through specialized membranes.
WHOLE HOUSE WATER FILTRATION SYSTEM
With WaterSparks whole house water filtration, your whole family – even your pets – can enjoy
good, clean water.
WATER SOFTENER
WaterSparks line of Water softeners, is one of the most complete, satisfying demands for hardness and scale reduction, It soften the hard water, leaving your water with better-quality that can extend the life of all your appliances, reduce energy costs, and give Strength to your hair and nails.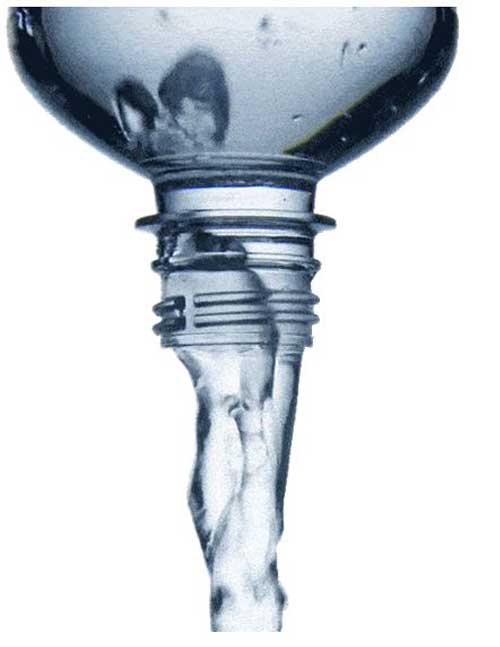 AUTO BACKWASHING FILTERS
WaterSparks Automatic back-washing filters are products which are able to reverse flow of water through the media to clean, regenerate, restratify or refresh themselves fully.
DESALINATION PLANTS
WaterSparks Desalination plant is a process that takes away mineral components from saline water. Generally, desalination plant refers to the removal of salts & minerals from a target substance.
BORE WATER TREATMENT
Bore Well Water Treatment Reduce Chemical Usage.Use fewer chemicals around your home and yard,Make sure to dispose of them properly and don't dump them on the ground!
METRO WATER TREATMENT
Corportaion water is treated by WaterSparks water Treatment plants to remove the big stones and impurities present in the water